TRANSFORMING

HEALTHCARE:
A GUIDE TO BEST PRACTICES IN LGBTQIA+ CULTURAL COMPETENCY TRAINING
Recommended national standards and best practices for cultural competency trainings of healthcare and social service providers and staff
Co-lead by Whitman-Walker Institute &
The National LGBT Cancer Network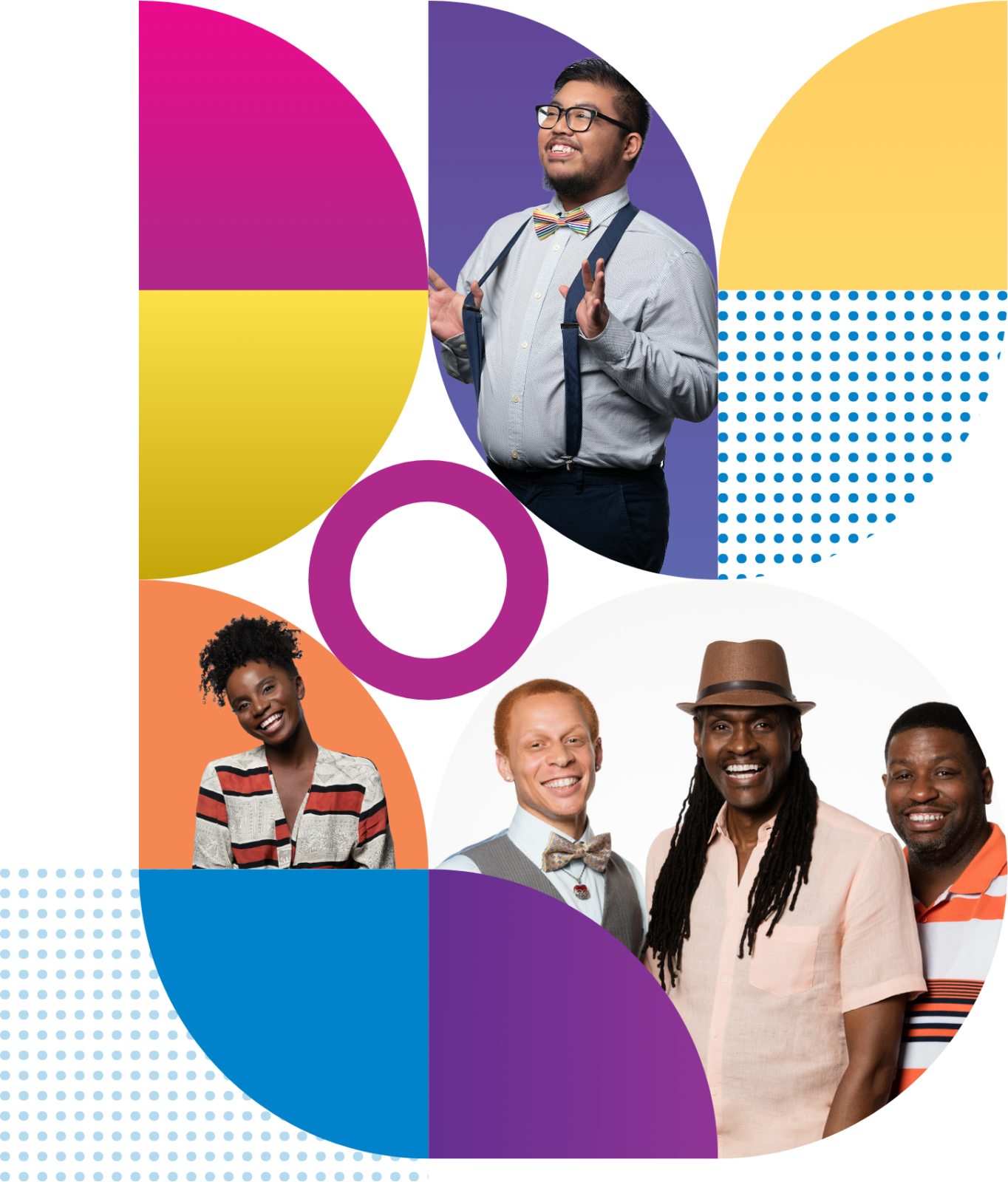 This toolkit presents recommended standards and best practices for training health care providers and staff in lesbian, gay, bisexual, transgender, queer, intersex, and asexual/ace spectrum (A) cultural competence. It reflects the expert consensus of leading educators, providers, academicians, researchers, and patient advocates, developed over the past two years, through two in-person summits held at Whitman-Walker Health in Washington, DC, and through consultations with health care centers and other experts across the U.S.
A detailed discussion of the process through which these recommendations were developed may be found in "How These Recommendations Were Developed".
The aim is to improve the effectiveness of trainings in order to increase the knowledge and improve the attitudes and skills of providers and staff. The ultimate aspiration is to improve the provider-patient relationship, improve the quality of health care provided, and to reduce the health inequities which these communities experience.
The toolkit describes the importance of cultural competence (or cultural humility) training of health care providers and staff; the need for national standards; and recognizing the need for institutional reform as well as improving the knowledge, attitudes and skills of individuals working within the system. Find more information on commonly used terms in these recommendations and the fundamental concepts informing this work.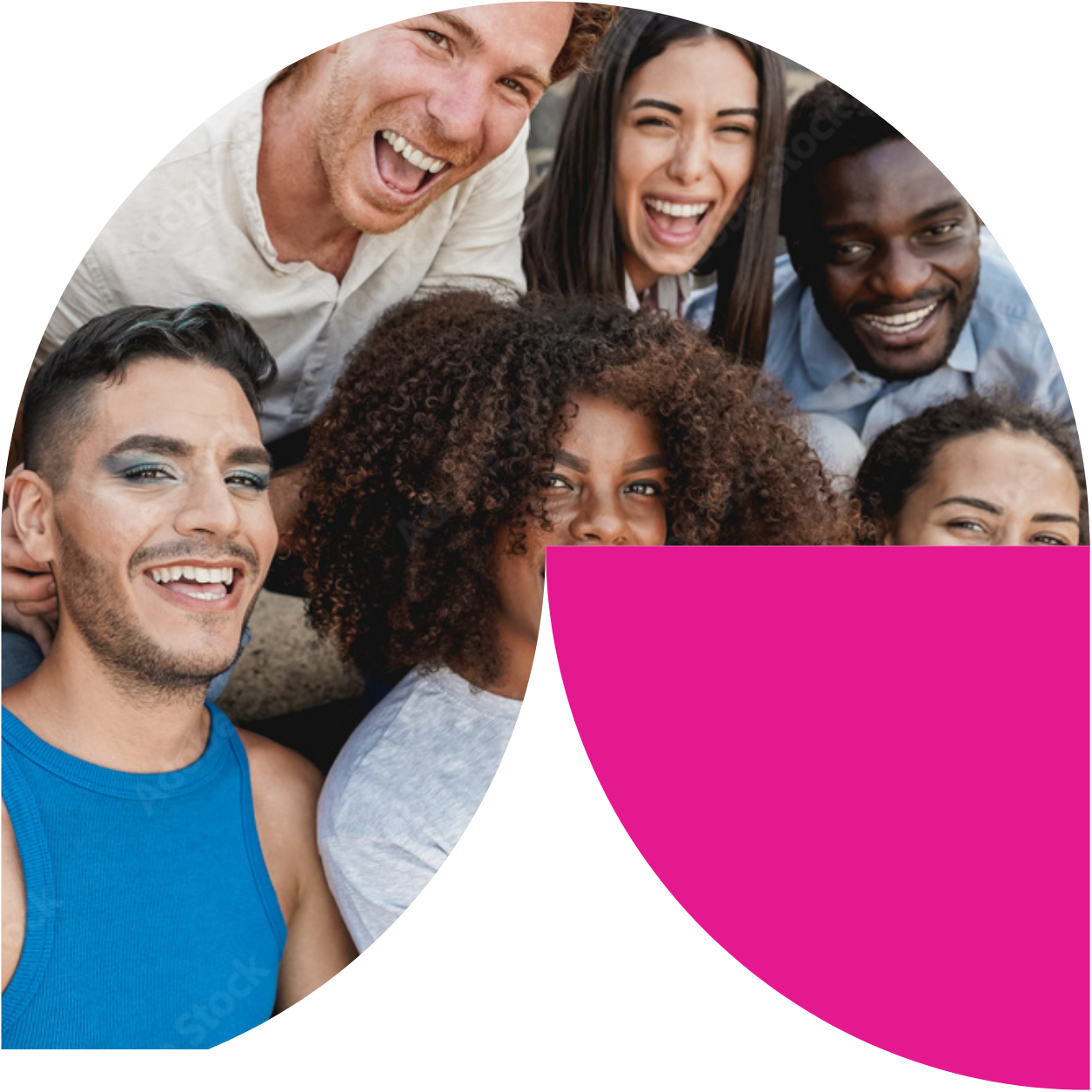 Individual recommendations are supplemented with specific examples, drawn from experience, of best practices that illustrate or implement that recommendation. The toolkit also offers recommended resources for those wishing to explore particular topics in more depth.
The ongoing COVID pandemic has forced many if not most institutions to develop new virtual training strategies in order to keep learners engaged as full participants rather than simply being passive observers. A number of the authors of these recommendations are in the forefront of these recent developments, and this toolkit includes many examples of their innovations.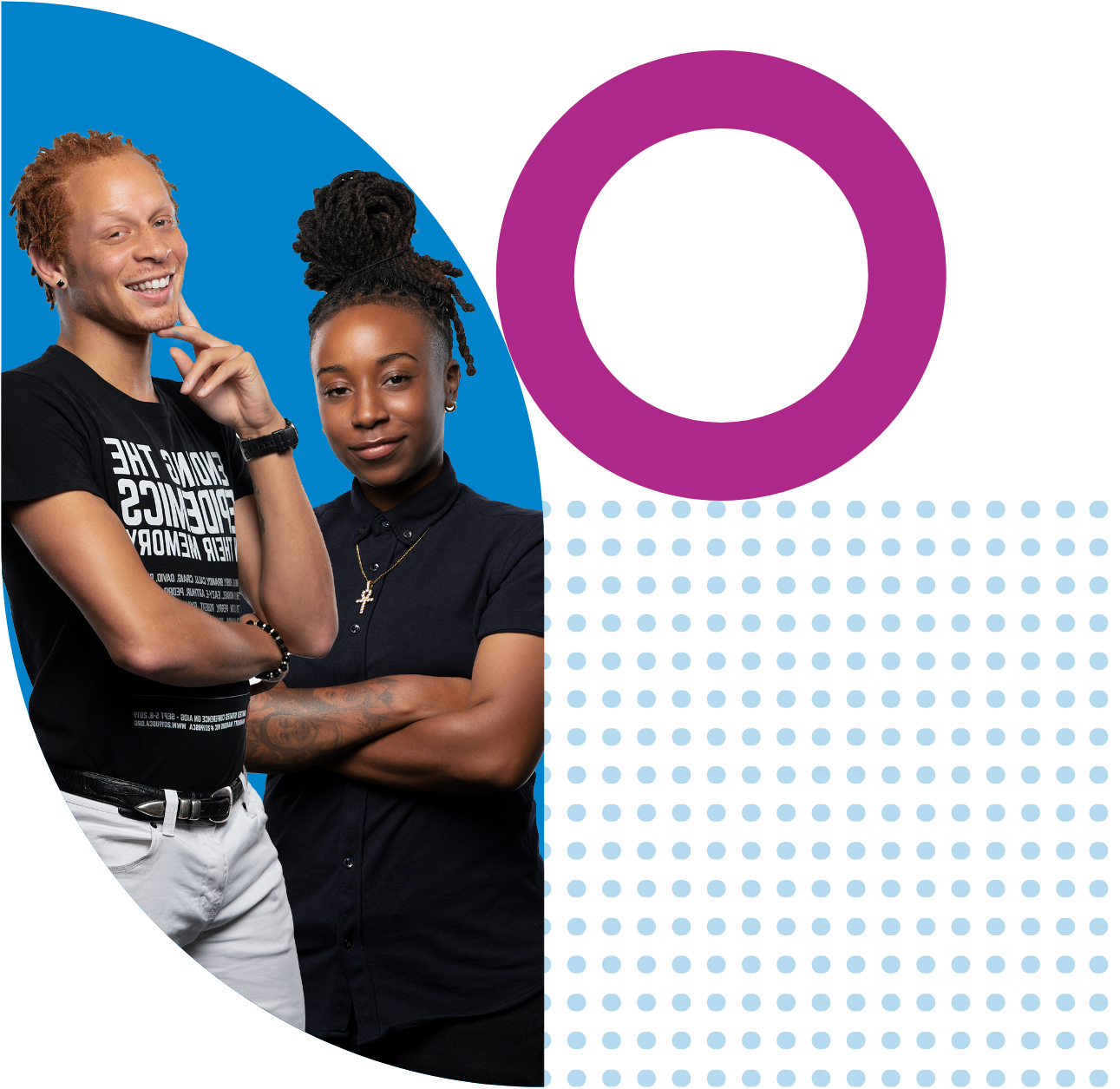 This toolkit aspires to be a living document – to grow and improve over time to reflect new understanding and experience.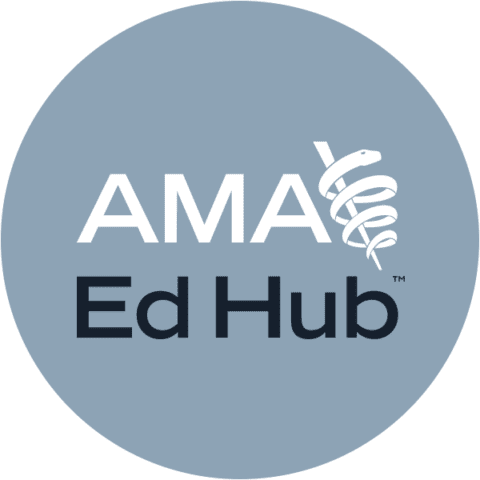 We're proud to collaborate with the AMA Ed Hub™, AMA's online learning platform bringing together high-quality education from the American Medical Association and more trusted sources, including the Whitman-Walker Institute. Designed to support the lifelong learning, licensure and certification needs of physicians and other medical professionals, the AMA Ed Hub offers thousands of opportunities to earn CME, CEU and MOC. This collaboration contributes to our mission to expand knowledge of our health care center's model of care, and to share what we have learned from our 50 years of service to our local community in Washington D.C.